TOATI IS UNDER CONSTURUCTION!!!!!!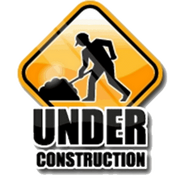 TOATI is a object show to win copy and paste island.The object show was made by SuperMightyMichael (SuperMightyMichael2).the host is RT (revenge token). The competitors are bally,juice box,potato,spoon,stary,football,crown,pizza,claw,shell,barrel,bowling ball,chili pepper,boomarang,icicle,gun,lemon,muggy,skittle,and volley ball.TOATI is the 4th most best object shows since you get copy and paste island AND one-million dollar tip.Which almost every object show has one of them,TOATI combines a island and money with it.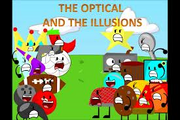 However, TOATI was cancelled because the creator closed his account.
R.I.P TOATI
September 1st 2012 - May 24th 2014
Ad blocker interference detected!
Wikia is a free-to-use site that makes money from advertising. We have a modified experience for viewers using ad blockers

Wikia is not accessible if you've made further modifications. Remove the custom ad blocker rule(s) and the page will load as expected.